I spent my second to last day in Vienna — of this trip anyway — visiting the summer place of the Habsburg clan: the Schönbrunn Palace.
Marie Antoinette spent her summers there, Mozart played a concert at the palace when he was 6 years old. The Google will fill you in – but wait: my quickie story first.
On my return to the hotel, I asked the bus driver if he was going to the Secession Art Museum. It was just the landmark closest to the U-Bahn stop I needed.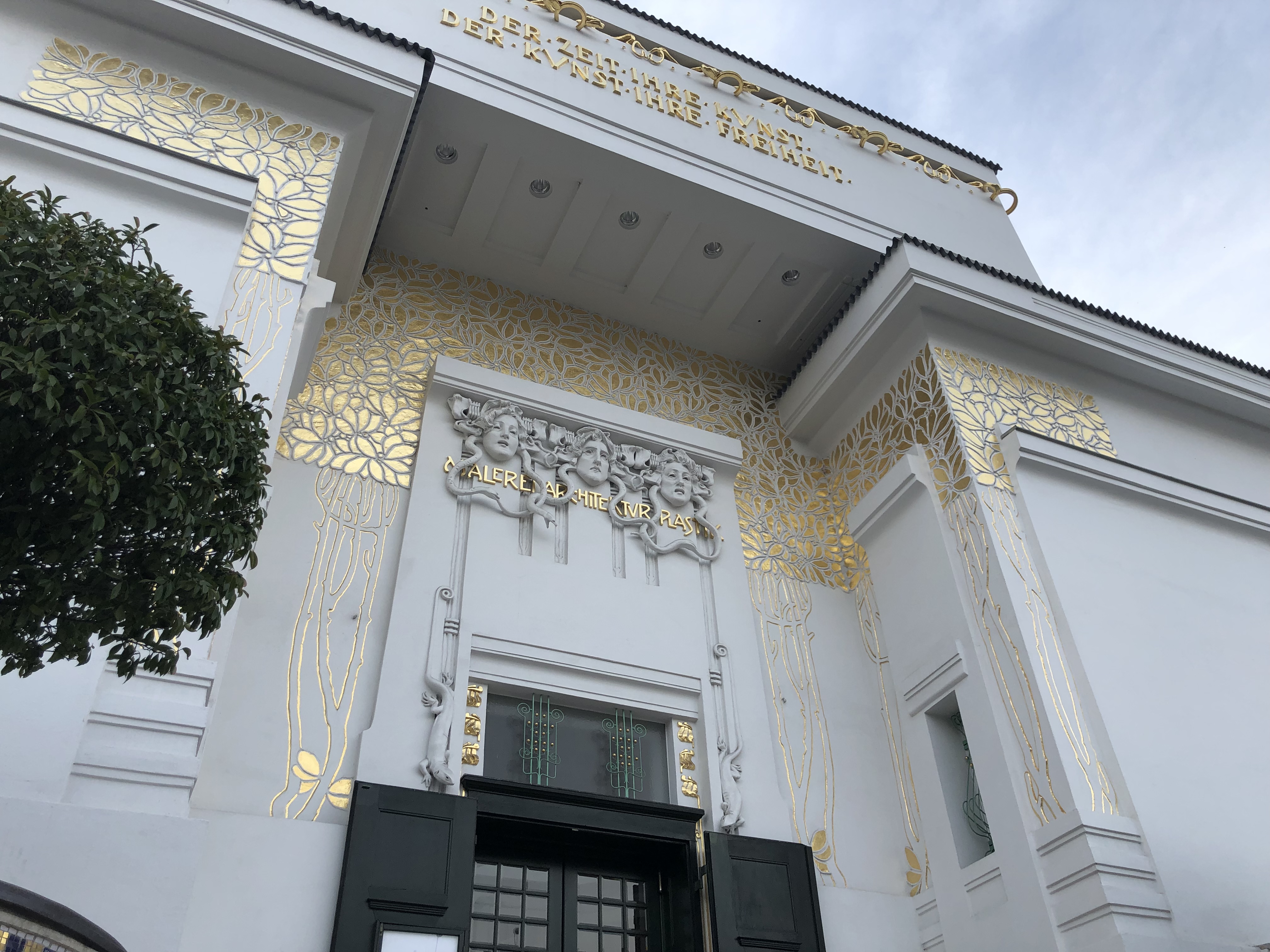 When we got there – I jumped off because I saw my stop. He gestures towards me and I suspect was saying "wait wait" in Austrian.
He turns off the bus, comes outside and walks me around the bus. To show me: there. There's the Secession.
I was so touched by the gesture that I walked over to the museum stairs as if that was exactly where I wanted to go.
That'd never happen in New York, New York. That's for damn sure.